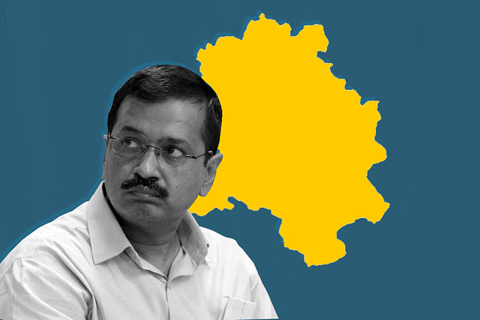 Photo courtesy: Swarajyamag
For long, Kejriwal and his aides have been attacking the usage of coal. Crashing the Titanic of 'free power to the residents of Delhi' into what the Centre has termed as an exaggerated crisis of coal shortage, Chief Minister Arvind Kejriwal reached out to Prime Minister Narendra Modi for urgent help. Penning another one of his letters, Kejriwal highlighted the shortage of coal, claiming that it was prevailing since August 2021.
.
Read more at: https://swarajyamag.com/politics/power-troubles-a-short-history-of-arvind-kejriwals-anti-coal-wokeism
.
Recommended for you