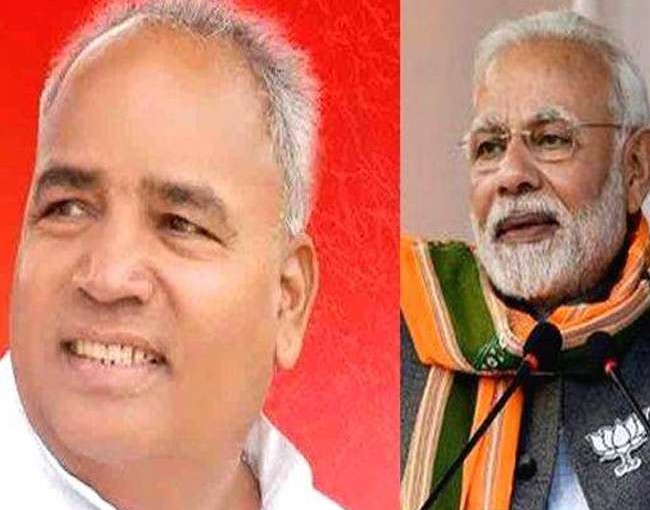 Photo courtesy: Jagran
On 9th January 2019, Modi and Fadnavis had attended the ceremony of foundation laying of prime minister Awas Yojana, where Adam praised the attempt of the Prime Minister.
Narasayya Adam the Maharashtra secretary is suspended by the CPM party for appreciating prime minister of India. Sitaram Yechury was on initiative campaigning on achieving clearances of 30,000 houses to construct under the Prime Minister Awas Yojna. The project was pending for more than seven years.
Source: The Hindu
Recommended for you