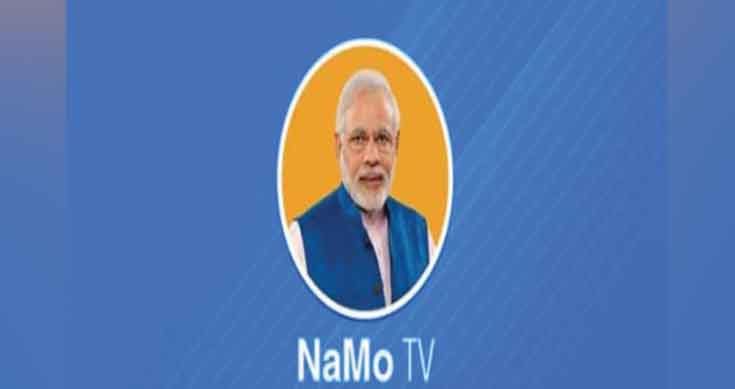 Photo courtesy: Ythis News
Television Channels are using the picture of our prime minister of India in Namo Tv and Content Tv that is against the model code of conduct.
This may lead to injustice to other political parties that are not able to utilize the media, whereas Congress party and AAP has already raised a complaint to the Election commission of India to use channels as a mode of campaigns. Congress Party Chief Randeep Surjewala said "The prime minister is trampling upon democratic norms by brazenly and blatantly running 'NaMo TV'. Isn't he mocking the Constitution?" The Election commission pleaded to consider the matter under Article 324 of the Constitution of India.
Source:Economic Times
Recommended for you