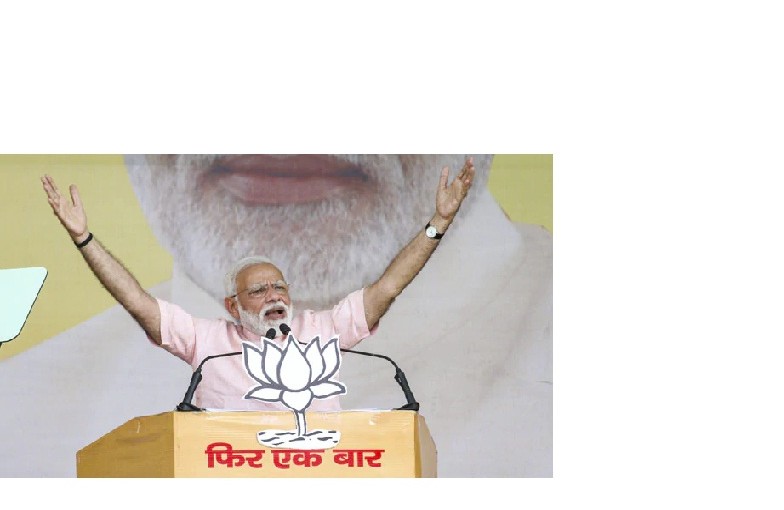 Photo courtesy: NDTV
The Saradha Group, one of the largest chit fund group that was shut due to several allegations on their company based on pulling off about 1200 crore of amount from the public in West Bengal led to closure of Rs. 4000 crore.
Branches of business had its cornerstone on constructions, realty, media and agri-business but their main money stream was from chit fund promising several poor people to return their capitals with 15 to 50 percent high interest. Waves up thrust took place in chit fund when a list was submitted to the CBI with the name of 22 politicians and 2 MPs of ruling party in West Bengal, TMC. The invested along with the matured money of the public is not yet with the public or any information if it is still with the company. Money invested on Land are still not on the hands of the investors.
In recent campaign in North Bengal Prime Minister Narendra Modi has spoken about the chit fund scams that will be reviewed if his party comes on rule. Though earlier ruling party had promised the same but no results were seen, that may be repeated in history after the Lok Sabha Elections 2019 and the BJP party if possesses the seats from West Bengal.
Source: Hindu Business Line
Recommended for you