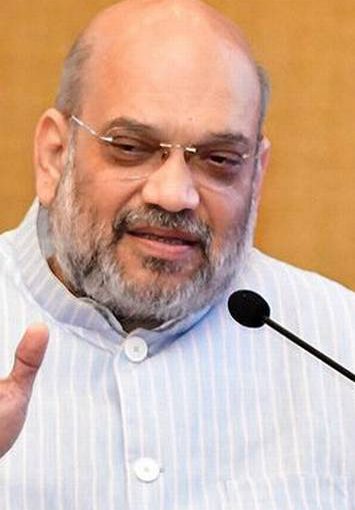 Photo courtesy: Business line
Last 70 years of government were not able to change the situation that ruling government has been able said the Home Minister.The abrogation of Article 370 by the Prime Minister from Jammu and Kashmir, including the commission formed for the OBC to find out the issues and work through a constitutional procedure was only possible by the present government.
Addressing to the public Amit Shah at a Dussehra rally which was organized at the Beed district of Maharashtra said about the achievements of the ruling government and the Prime Minister about one month ago before the Assembly elections in Maharashtra.
But still BJP was not able to form the government with strong wins on seats in the Assembly polls. The NCP and Shiv Sena are still on talks to find out a way to stand together for the full term.
Source:Business line
Recommended for you