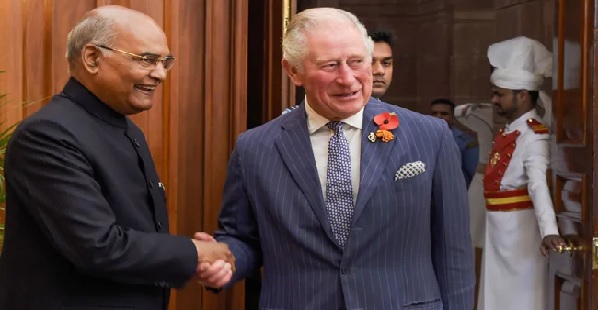 Photo courtesy: NDTV
Prince Charles is in India for two day visit and has appreciated the Sikh Community along with their contribution in United Kingdom. Charles has also given a personal message to the Sikh community on the 550th birth anniversary of Guru Nanak.
Prince Charles is in India to strengthen the ties of British-Indian, focusing on global challenges and it sustainability. This is his tenth visit in India, he will meet his wife Duchess of Cornwall in Auckland after the India visit.
Source:NDTV
Recommended for you