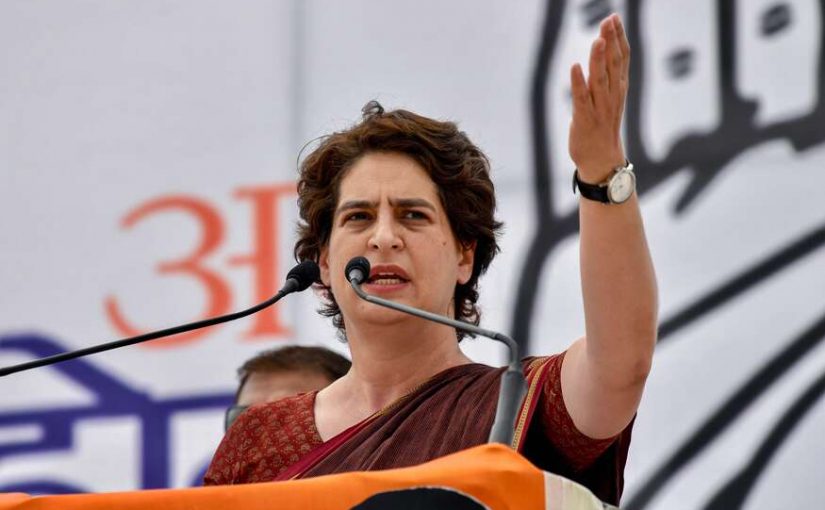 Photo courtesy: News 18
In the recent tweet Priyanka Gandhi tweets about the Indian Economy with reference to a cricket. She tweeted that in order to catch a ball in cricket it is important to concentrate on the ball or else one will start blaming the mathematics, gravity, Ola-Uber and all kinds of excuses.
In recent days the issue of Economic growth of India has become the focus as it has a slow cyclic process and the Congress party leaders have shown a concern on the Indian Economy. Manmohan Singh, Ex Pm of India has stated that the Government should first accept the slow growth in Indian Economy.
Source:First Post
Recommended for you