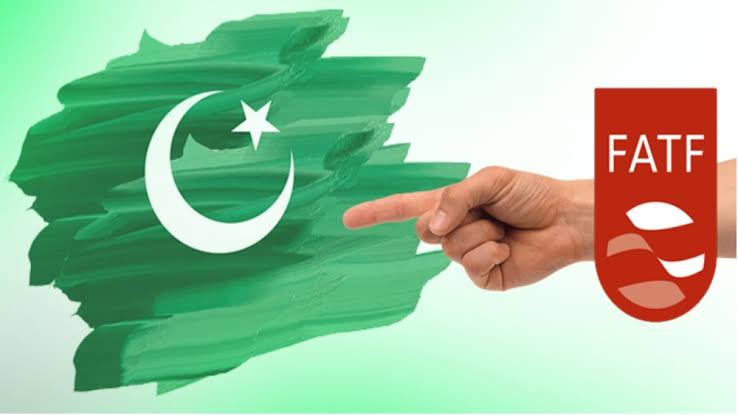 Photo courtesy: Nitin Thushoh
In a recent meeting with the press conference foreign minister of Pakistan, Shah Mahmood Qureshi said that India is lobbying to throw Pakistan in the blacklist that may lead Pakistan Government to a loss of $10 billion annually.
Last year Pakistan has already been grey listed by the FAFT in June 2018. Few of countries by the Paris based FAFT has asked Pakistan to reassess the operation of the terrorist and terrorism in the country. Recent Pulwama Attack in India has put Pakistan into problems with worldwide pressure.
Source: Post card
Recommended for you