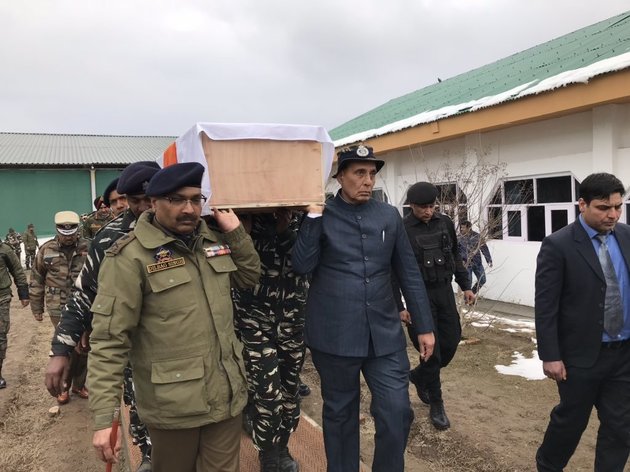 Photo courtesy: News Nation
According to the Congress leader, Pulwama attack in Jammu and Kashmir was an internally arranged by the Prime Minister Of India, Narendra Singh Modi. Connecting the terrorist attack by JeM to the Godhra Incident claimed to state that it is a pre-planned incident by Modi.
The Godhra carnage reference in 2002 was brought by a member of Congress and also claimed that Modi was repetitive in saying that "Let the Hindus take revenge.".
Source: Opindia
Recommended for you