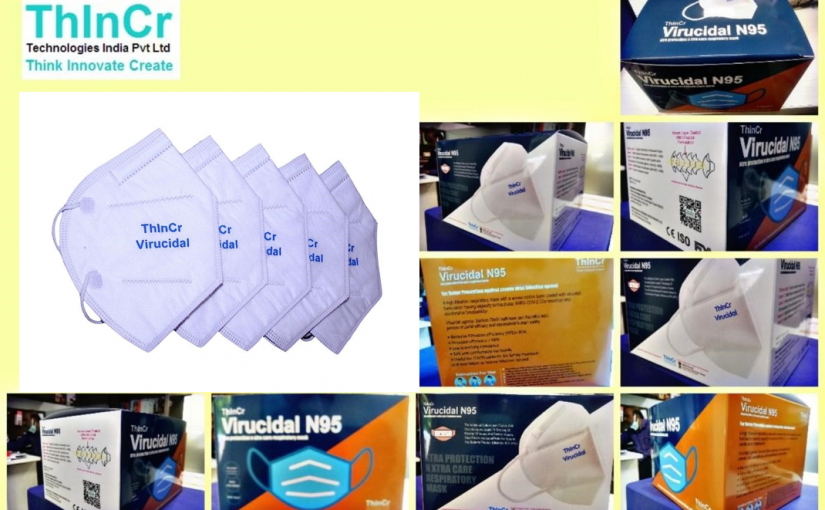 Photo courtesy: pib.gov
An integration of 3D printing and pharmaceuticals has resulted in a novel type of mask which attacks the virus when viral particles come in contact with it. Developed by Pune-based start-up firm Thincr Technologies India Private Limited, these masks are coated with anti-viral agents known otherwise as virucides. The virucidal mask project is among the earliest projects to have been selected for commercialization, by Technology Development Board (TDB), a statutory body of the Department of Science and Technology, Government of India, as part of the Government's fight against COVID-19.
.
Read more at: https://pib.gov.in/PressReleasePage.aspx?PRID=1726884
.
Recommended for you