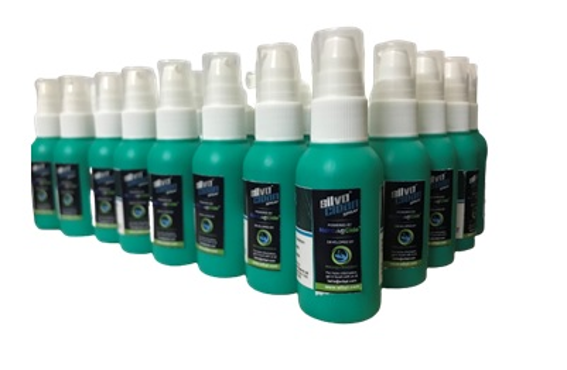 Photo courtesy: pib.gov
An environment friendly hand sanitizer that is gentle on the hands and does not dry them, will soon be available in the market. The alcohol free, aqueous, non-inflammable and non-toxic hand sanitizer has been developed from Silver Nanoparticles by a Pune based start-up.
Recurrent drying up of hands due to repeated application of hand sanitizers is a challenge which people have faced during the COVID 19 pandemic.
The hand sanitizer developed by Weinnovate Biosolutions prolongs antimicrobial activity thus obviating the need for repeated applications. Silver nanoparticles give slow and sustained release of silver ions to kill microorganisms that come in contact. Besides, it can be stored in ambient conditions.
.
Read more at: https://pib.gov.in/PressReleasePage.aspx?PRID=1727774
.
Recommended for you