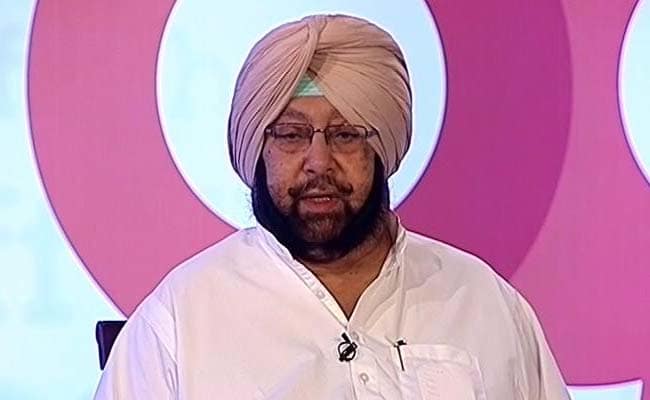 Photo courtesy: NDTV
Punjab Government has been helping the farmers to limited version of resources, Chief Minister of Punjab Amarinder Singh requested the prime minister to consider the farmer waivers on loan. The central government has to provide further aid to reduce the pressure and stress of agricultural farmers.
State government was able to provide a concession of 2 lakh on the debt to the marginal farmers or the small farmers owning debt of 2 lakh. The chief minister of Punjab also mentioned in one of his letter that the state has 98 percent of land under cultivation despite fighting natural calamities and inflation of the crops.
Source:NDTV
Recommended for you