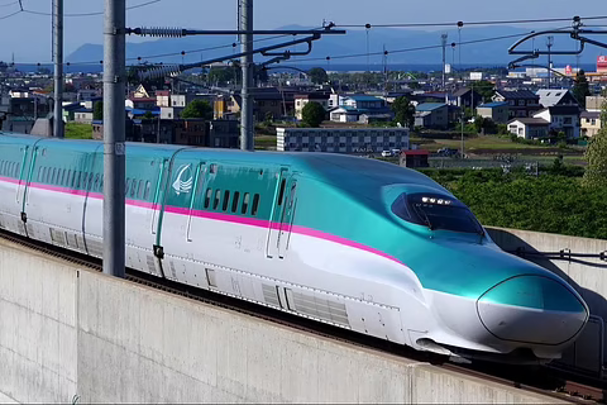 Photo courtesy: Swarajyamag
In a major stride towards putting the holy city of Ayodhya on the world tourist map, a roadmap for running a bullet train between Delhi and the temple town is being fast-tracked, reports Times Now.
As per the report, the groundwork has already been started by the officials. It should be noted that the Central government is planning to connect New Delhi to three major pilgrimage cities in Uttar Pradesh – Varanasi, Prayagraj and Ayodhya, via high-speed Bullet Train.
.
Read more at: https://swarajyamag.com/insta/putting-the-city-of-shri-ram-on-world-map-bullet-train-to-run-between-new-delhi-and-ayodhya
.
Recommended for you