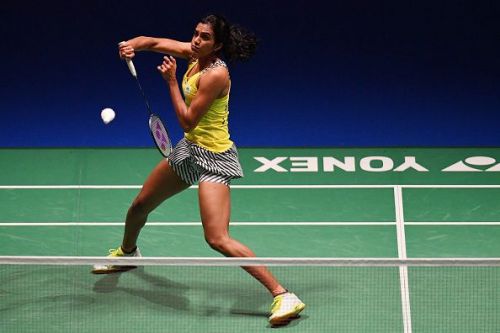 Photo courtesy: Sportskeeda
The badminton player PV Sindhu will play in the badminton French Open 2019. Recently she was beaten in the Korea Open and earlier then this she failed to reach the finals in the China Open.
Last week she lost against Japan in the second round of Denmark open. PV Sindhu is unable to cope with the series of matches in almost all the three opens of 2019 though she is the sixth ranked player of badminton in India. In 2017 she was placed 5th after playing at the French Open 2017.
Source:Sportstar
Recommended for you