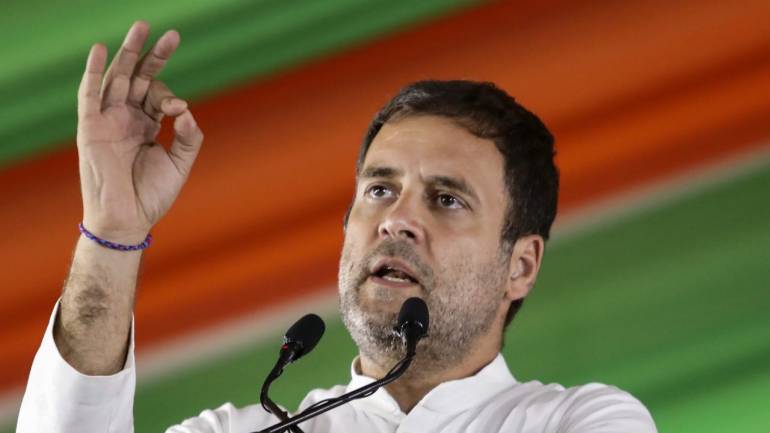 Photo courtesy: Money Control
Rahul Gandhi Stated in his letter " I am a loyal soldier of the Congress party and a devoted son of India and will continue to serve and protect her till my last breath," . He does not agree with the current situation of the nation and the attack on constitution.
Rahul Gandhi states that he cannot be the part of design to ruin the unity of our nation. So, he resigns as stepping back from the fight.
Source: Money Control
Recommended for you