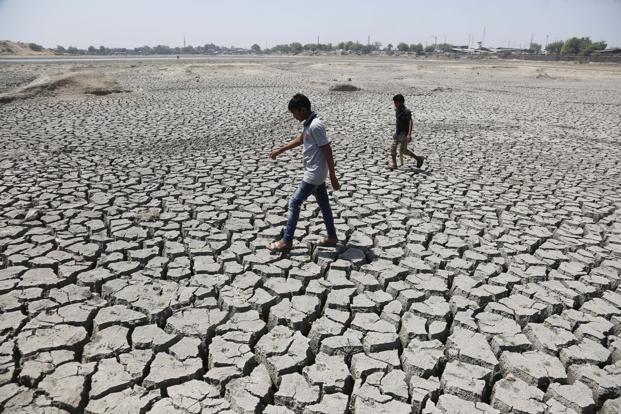 Photo courtesy: India Today
Heat wave worsens day by day that Rajasthan State has crossed 50 degrees on Sunday. The hottest day and state of India was Sunday Churu, Rajasthan State.
The India Meteorological Department said that the extreme heat wave will stay in the northern plains of India including central and South India for further two days. People are requested to stay indoor at the extreme heat of the waves, drink water and take cold water showers can reduce the excessive heat from the body.
Source: India Today
Recommended for you