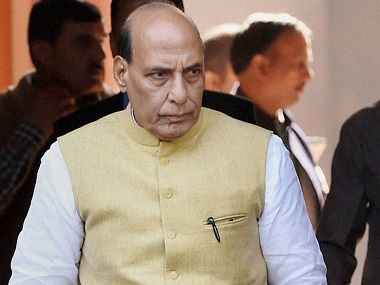 Photo courtesy: First Post
While speaking at the campaign in Gandhidham City of Kutch in Gujarat Rajnath Singh has blamed Jawaharlal Nehru for the present situation in Kashmir. He believed had the entire situation after the independence would have been handle by Sardar Patel then Kashmir would have seen a new dawn today.
Comparing Manmohan Singh with Modi related to anti satellite, congress party stepped back but Modi was confident about the release of anti satellite. Congress has always been less innovative and progressive about the development of India. Congress party has been less farsighted and aggressive to the progress of the youth and the nation.
Source:First Post
Recommended for you