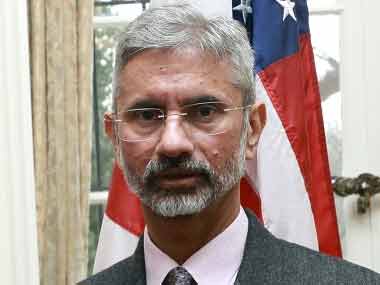 Photo courtesy: First Post
Two seats of Rajya Sabha seats were earlier occupied by Smriti Irani and Amit Shah now vacant after the Lok Sabha Elections 2019. Four candidates have filed affidavits for the two seats for Rajya Sabha  in Gujarat.
Among the four External Affairs Minister S jaishankar is the most qualified and Jugalji Thakor the most richest of all the candidates.
Source: First Post
Recommended for you