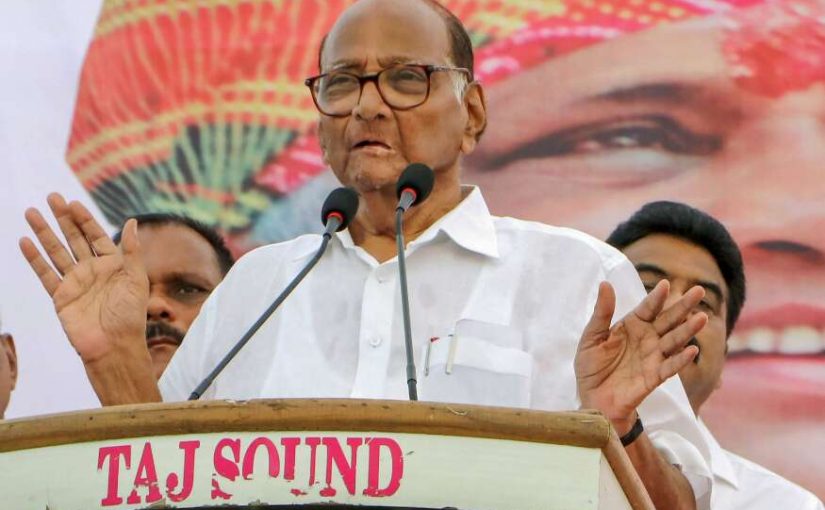 Photo courtesy: News 18
On the Assembly polls on 21 October 2019, the Shiv Sena and BJP had won with the majority. The NCP fifty four, Shiv Sena won 56 seats and Congress forty four in the 288-member House. The formation of government in Maharashtra is still on a deadlock as BJP and Shiv Sena together is not yet ready to form the government. The Union Minister Ramdas Athawale has met Sharad Pawar to talk about the issue.
Sharad Pawar has requested BJP and Shiv Sena through the media to form the government and respect the public's decision, after discussing the issue with Ramdas Athwale. These kind of political issues are not good for the future of Maharashtra and should obey the mandate majority seat win chosen by the people of Maharashtra.
Source:News 18
Recommended for you