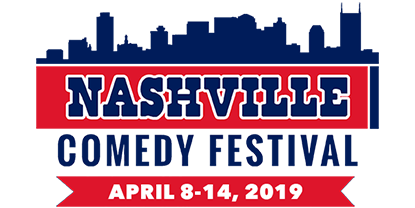 Photo courtesy: Visit Music City
Polling dates collides with the festivals in Tamil Nadu and Puducherry and therefore arrangements for the festivals becomes difficult. The Bishop of church has requested the Election Commission of India to look into the polling dates so that both the festivals do not collides.
Firhad Hakim, Mayor of West Bengal has already said that the polling may be difficult in few states due to the Ramzan Festival.
Source: Postcard News
Recommended for you