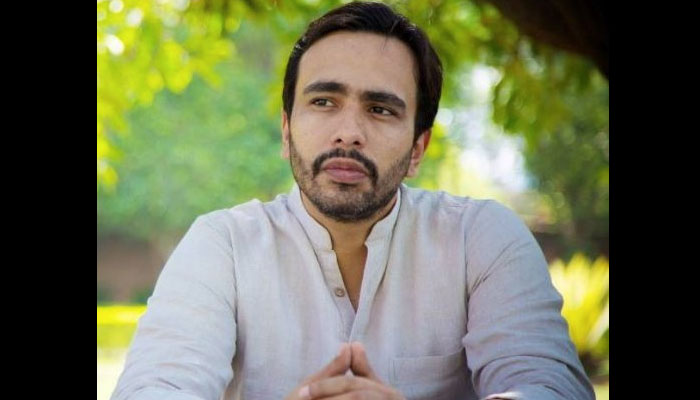 Photo courtesy: Zee News
Speaking in a press conference Jayant Chaudhary  stated that their party Rashtriya Lok Dal will fight for three seats in Lok Sabha Elections 2019, with a partial support of the Congress Party. Mathura, Baghpat and Muzzaffarnagar are the three places of Uttar Pradesh that RLD will be contesting in the Lok Sabha Elections.
Alliance with the Samajwadi Party and Bahujan  Samaj Party with RDL will fight for the seats and declared to over take UttarPradesh from the BJP government in Lok Sabha Elections 2019.
Source: Times Of India
Recommended for you