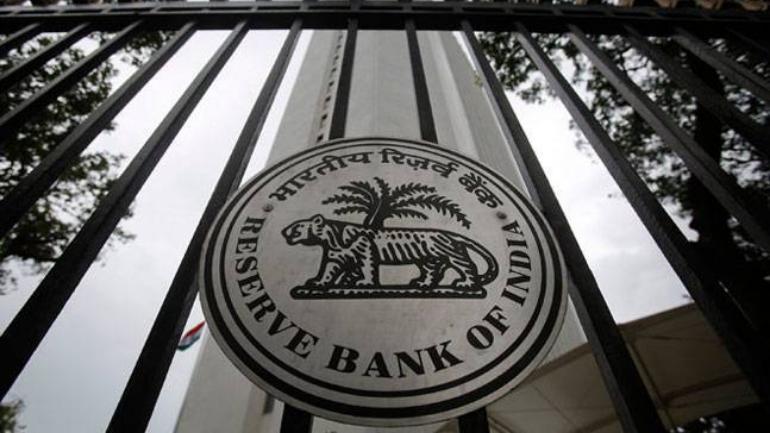 Photo courtesy: India Today
On the review policy of RBI it is expected that the banks will work on the cut rate taking it forward to easy availability and easy returns of the loans on monthly installments. Most effective will be to pay loans on home and consumer loans as RBI reduces with current rate of 25 bps.
Accordingly the GDP growth has reduced from 7.5 % to 7% that is inflation but alternately will lead to the economic growth with easy way of lending and paying back the money through trouble free monthly installments till nine years.
Source: Hindustan Times
Recommended for you