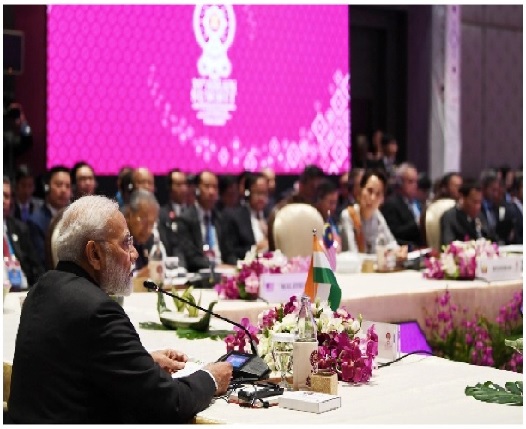 Photo courtesy: Swarajya Mag
Free trade agreement (FTA) was signed by India with nations in the ASEAN bloc and South Korea in the year 2010; including FTAs have been also signed with Malaysia and Japan in 2011.
Poor and devastating would have been the past after signing FTA with China in the Local Industries of the country in 2007.
FTA, free trade agreement is unjustified for Indian industries, RCEP, the agreement would have enable 3.4 billion people to participate in 40 percent of GDP, India's growth.
Source:Swarajya Mag
Recommended for you