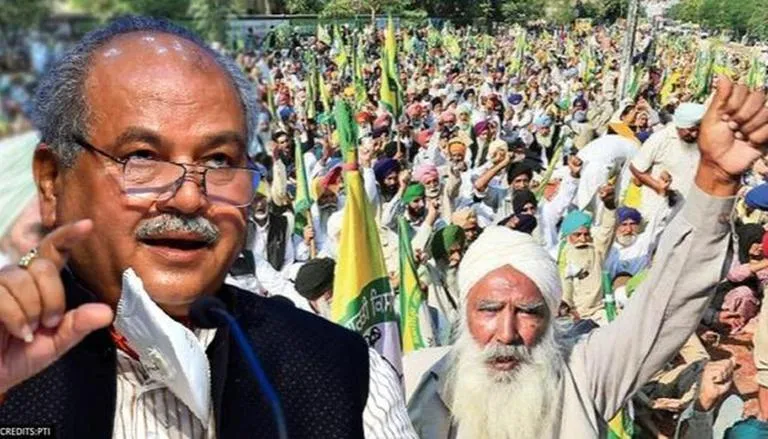 Photo courtesy: Republic World
Inviting farmers to express their grievances regarding the new farm laws, Union Agriculture Minister Narendra Singh Tomar said the government is ready to discuss all the provisions of the legislation except for repealing them.
"We told the farmers' union that the government is ready for discussions on provisions of the farm laws except for repealing them," Tomar told reporters on Thursday. "The agriculture reform bill is going to bring revolutionary changes in the living standards of the farmers," he said.
.
Read more at: https://www.republicworld.com/india-news/politics/ready-to-discuss-all-provisions-of-farm-laws-but-not-repeal-them-agriculture-minister.html
.
Recommended for you