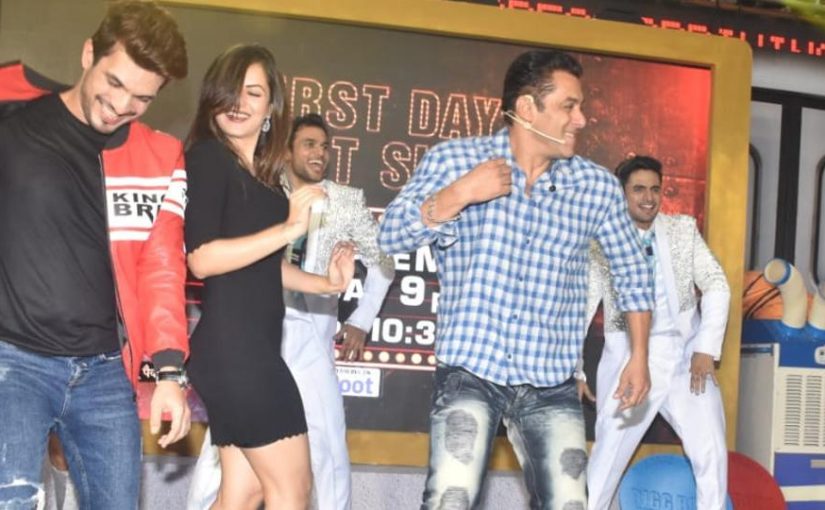 Photo courtesy: Hindustan Times
In the press conference Salman Khan addressing about the release of the 13th Session of reality show big boss said that 13 may be unlucky for several but it has been proven lucky for Salman Khan.
The Big Boss show will be for three months and the new season will be shot at Mumbai film City. Premiere of the movie is on 29th September at 9 pm.
Source:Hindustan Times
Recommended for you