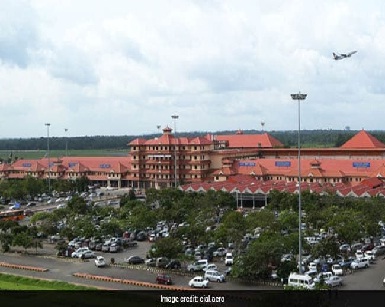 Photo courtesy: NDTV
Wayanad, Idukki, Malappuram and Kozhikode are the four districts that has been warned as red alert by the Kerala Government due to heavy rainfall.
The Kerala government has suspended university exams and about 14 districts of schools and colleges has been shut down due to flood in the region. 8000 people has been evacuated from the places covered with flood. National Disaster force to reach Kerala for flood relief.
Source: NDTV
Recommended for you