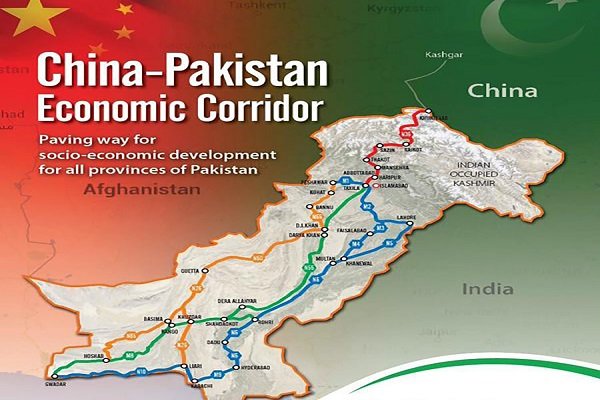 Photo courtesy: Asianews
Few days after the BJP came back as the ruling government, one of the most important factor was terrorism and the economic corridor. Terrorism that was spread by Pakistan, sheltering terrorist Jaish –e- Mohammad that had last killed the Indian Soldiers and on return India had to attack the terrorist but this could not end the repeated attacks of the cross borders. The removal of Article 370 and 35 A, providing a new Status as Union Territory to Jammu and Kashmir and Ladakh.
Removal of Article 370 has reduced far critical chances of violence and attack but now the Economic corridor at the POK has risen a difficult situation for India. The new Union territories Jammu and Kashmir and Ladakh have bordered neighboring countries, Pakistan and China to draw any control over India.
Source:News 18
Recommended for you