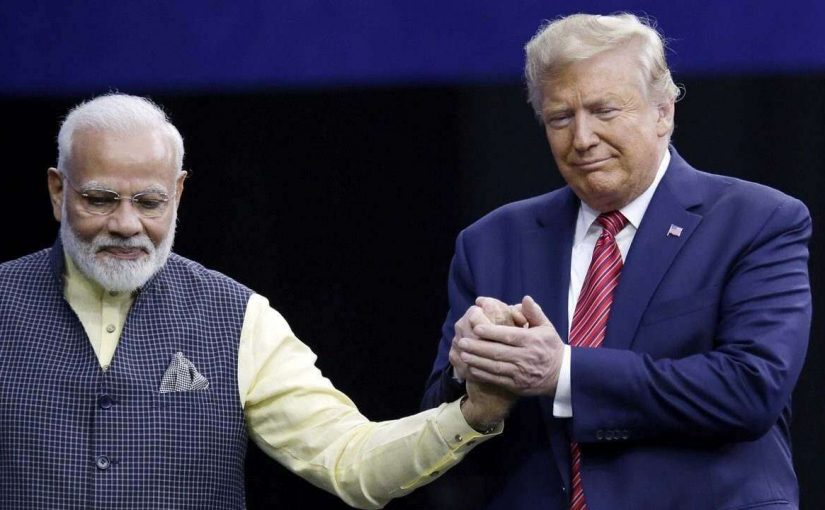 Photo courtesy: First post
Tuberculosis in India is found to rise to 28 lakh per year; all are new cases that are about one third of the global TB disease. In order to reduce the raise of the disease it is required to have a proper Tuberculosis diagnosis of the disease.
The first step to better Tuberculosis diagnosis is make diagnosis affordable, the new medicines and treatment process has made treating the disease but only based on the correct diagnosis. Since last six years the rapid WHO-approved diagnostic centers have helped in the diagnosis for past six years. But apart from it, more low cost and accurate diagnosis centers should be allotted to eliminate the disease.
Source:First Post
Recommended for you