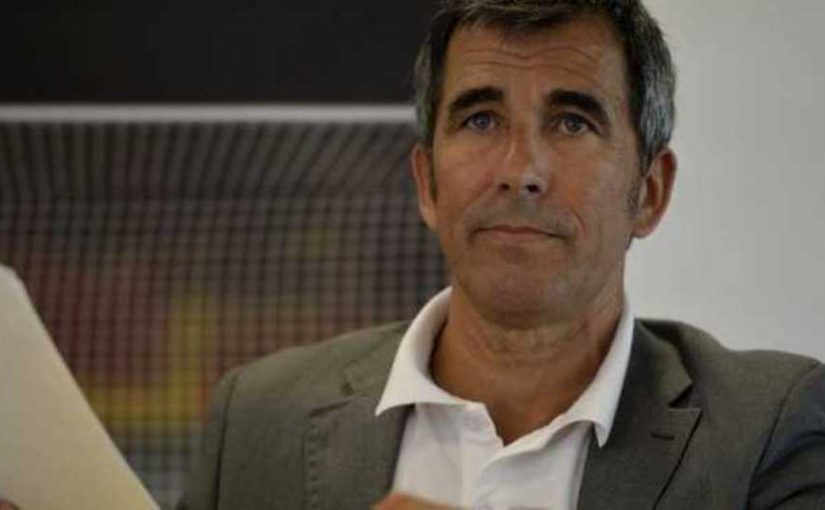 Photo courtesy: Sentinel
AIFF technical director, Isac Doru says that in order to increase the popularity of Indian football the respective development officers of AIFF should take charge that will be a crucial role played by them.
Doru also said that about 44 percent of Indians play sport or are interested in sports. The state associations are the "building blocks" that can make a stronger base for Indian football. 55 percent of Indians do not play football and not interested in Indian Football games.
Source:Sportstar
Recommended for you