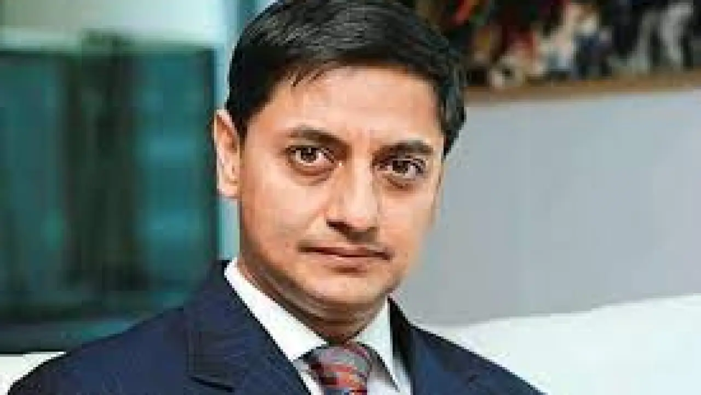 Photo courtesy: Bestcurrentaffairs
Renowned personalities from various walks of life addressed at the first day of National Youth Festival 2022 today and offered valuable insights into their areas of expertise. Asserting that understanding the close link between geography and civilisation, noted economist, author and historian Sanjeev Sanyal today highlighted the critical role River Saraswati played in our civilisational existence. "There is a close link between our geography and our civilization. This helps us to understand the fundamentals of our ancient civilization," Mr Sanjeev Sanyal, Principal Economic Advisor to the Government of India, said speaking at the National Youth Festival 2022 on the topic "Saraswati-The River That Gave Birth to Indian Civilization".
.
Read more at: https://bestcurrentaffairs.com/river-saraswati-played-critical-role-in-indias-civilisational-existence-shri-sanjeev-sanyal/
.
Recommended for you