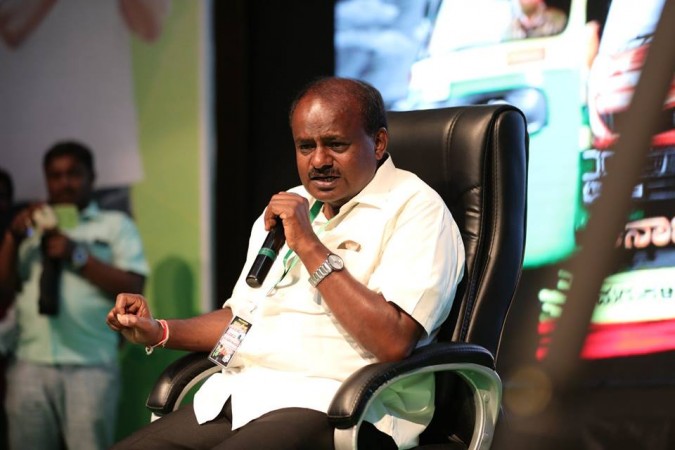 Photo courtesy: Hello Tricity
The Chief Minister of Karnataka H.D Kumaraswamy described his respect for Jawans who were martyred in the attacks. Slamming the BJP leader, Prime Minister of India Mallikarjun Kharge Congress party  leader in Lok Sabha  said that compared to Congress Ex PM ManMohan Singh he could not gain much of the gratitude of his position.  The Ruling party of India Government runs on base the alliance of NDA government and so he should not talk or criticize on any else's matters of alliances.
He also said Mr. Modi's "lies" would boomerang on him and people would understand the falsehoods he uttered one after the other.
Source:The Hindu
Recommended for you