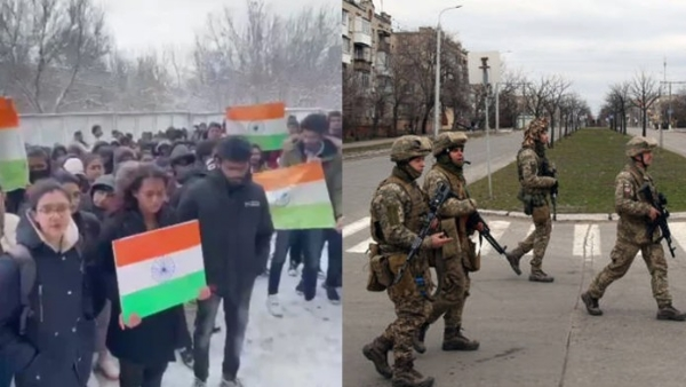 Photo courtesy: Newsbharati
Amidst the war between Russia and Ukraine, Russia has announced a ceasefire for many regions including Sumy. Moreover, Russia announced the opening of two different routes for evacuation of more than 500 stranded students in Sumy. Earlier reports said that India has brought back over 17,100 of its nationals from Ukraine so far while around 700 Indian students remained stuck in the northeastern city of Sumy with their evacuation dependent on the facilitation of a safe passage by Russian and Ukrainian authorities.
.
Read more at: https://www.newsbharati.com/Encyc/2022/3/7/Russia-announces-ceasefire-in-Sumy-opens-two-routes-for-stranded-Indian-students-to-evacuate.html
.
Recommended for you