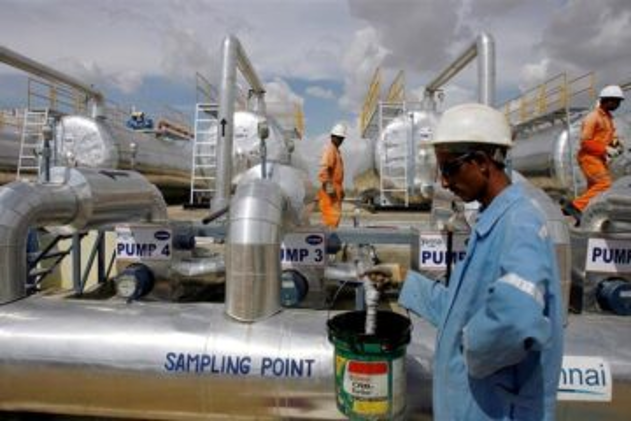 Photo courtesy: Newsbharati
Amid all this there are reports that India might get a discounted oil directly from Russia if India chooses to trade with Russian companies. Some sources are suggesting the discount could be as high as 27%. In its latest tender issued this week, the state-owned refiner, Indian Oil, said it would accept Russian and Black Sea loading grades on a delivered at place (DAP) basis or cost-inclusive freight (CIF) basis.
.
Read more at: https://www.newsbharati.com/Encyc/2022/3/7/Russian-oil-companies-offer-huge-discounts-to-India-Reports.html
.
Recommended for you