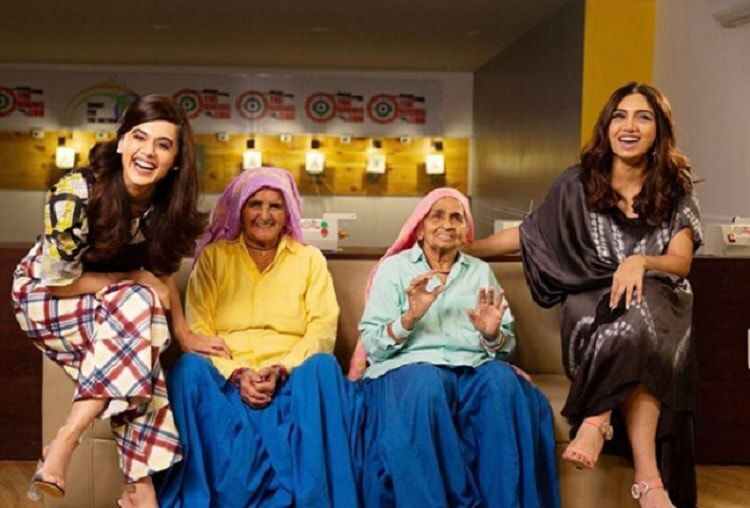 Photo courtesy: First post
Director of the movie "Saandh Ki Ankh" is Rajkumar Hirani and producer Vidhu Vinod Chopra, the two actors of the movie are Taapsee Pannu and Bhumi Pednekar playing the role of Indian top gun Shooters.
An inspiring movie " Saandh ki Ankh" describing the reality of the women of the 50's who had liberal thoughts to be progressive in the Indian dominating society. Reality hiding behind the fiction is shown in the movie, entertaining and inspiring to the Women hood.
Source:First Post
Recommended for you