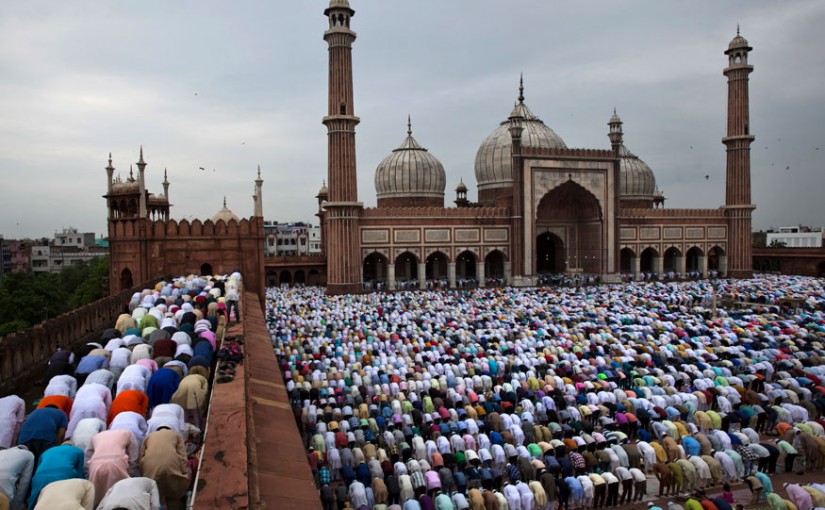 Photo courtesy: News 18
Mosques in Sabarimala and Pune has not allowed to enter women inside the mosque to enter inside and offer prayers. The plea to allow into the mosque was by a couple as the petitioners stated that no areas in Pune permitted them to enter while the Imam has assured to take the matter to the high authorities, couple also stated that holy Quran and Md.Prophet never barred women to enter into the mosques.
The main issue is the gender equality that the Sabarimala issue has evolved and the court is listening to the matter on the basis of denial of Gender In Equality.
Source:Hindustan Times
Recommended for you