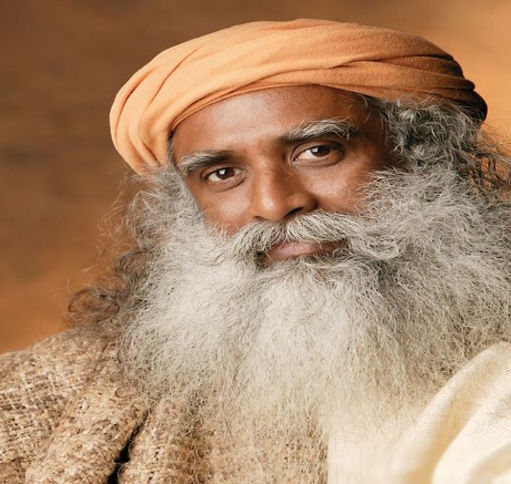 Photo courtesy: Hindupost
Sadhguru Jaggi Vasudev, who has been caught on the wrong foot previously as well when he downplayed the persecution of Hindus in Bangladesh, has left Islamists and left-liberal red-faced after his appearance in a US TV show hosted by Trevor Noah. Both Noah and Sadhguru came under attack from the Islamo-leftist cabal.
The spiritual guru was on the show to promote his latest initiative "Save Soil Movement". An OpIndia report on the matter said:South African comedian Trevor Noah posted a tweet saying he would host Sadhguru Jaggi Vasudev to discuss the "Save Soil movement", the latest campaign launched by the spiritual leader to prevent soil degradation and desertification…
.
Read more at: https://hindupost.in/dharma-religion/sadhguru-attacked-by-liberals/
.
Recommended for you