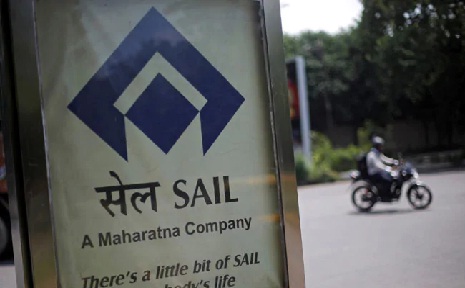 Photo courtesy: NDTV
While 58 year old Anil Kumar Chaudhary, the chairman of SAIL India's largest Steel Industry was assaulted by four people. He was returning back home when his vehicle was hit by another vehicle, four men in the car has assaulted the SAIL chairman.
The company did not take any initiative to respond to the media or to the reason behind the attack of the SAIL chairman. Complain has been registered at the Hauz Khas Police station, New Delhi.
Source:NDTV
Recommended for you