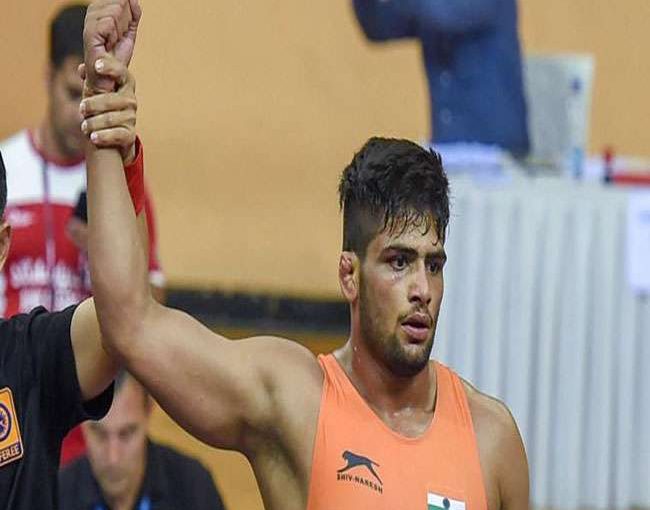 Photo courtesy: Jagran
Sajan Bhanwal is the only junior to win two Junior World Championship Medals. He won gold for Nationals Haryana under 23 years and 77 Kg weight.
The team has won four gold, two Silver and three bronze that led to the victory as team championship by Services sports control board. Sajan Bhanwal into Nationals Haryana played Under 23 at the Greco roman nationals.
Source:Starsports
Recommended for you