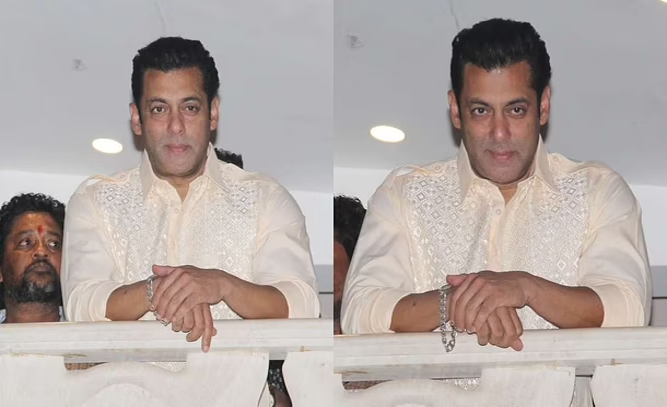 Photo courtesy: Swarajyamag
Jalna (Maha), Nov 16 (PTI) Maharashtra Public Health Minister Rajesh Tope has said there was hesitancy about taking anti-coronavirus vaccines in Muslim-dominated areas, and the government will take the help of Bollywood superstar Salman Khan to convince people to take the jab.
.
Read more at: https://swarajyamag.com/news-headlines/mh-vaccine-salman
.
Recommended for you