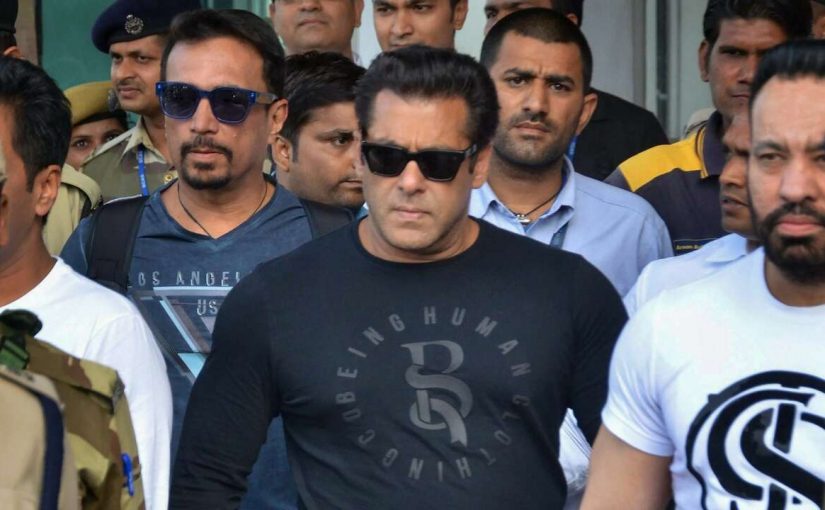 Photo courtesy: First Post
On July 24th Salman Khan a bicycle enthusiast was running a bike while Ashok Panday, journalist tried to get caught of the Bollywood Actor into his camera. Ashok Pandey was recording Salman Khan's ride on the bicycle. Furious in to the act on the Jouranalist, Ashok Pandey was forcibly stopped from recording as Khan was unhappy of being recorded without his consent.
Journalist has taken the matter to the court of RR as his mobile was snatched by Salman Khan.
Source: First Post
Recommended for you