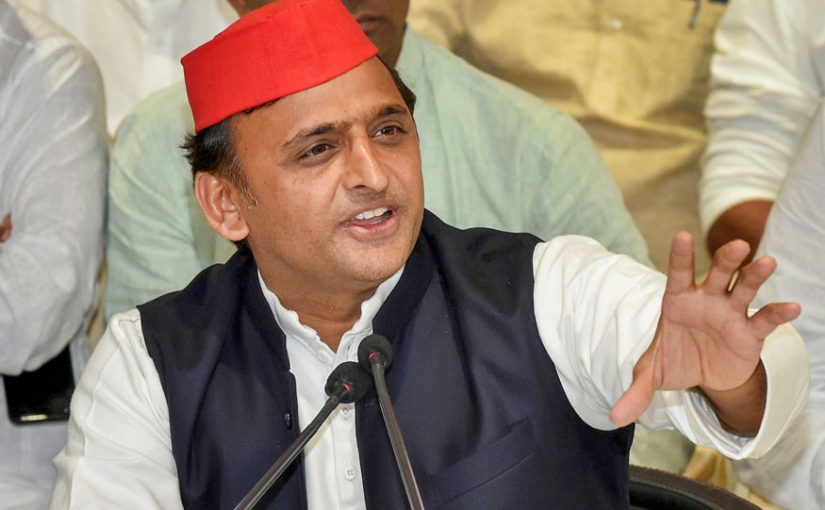 Photo courtesy: News 18
After winning 11 seats in the bypolls, the Samajwadi Party chief Akhilesh Yadav will go on a cycle yatra throughout the state in order to increase the seats in the upcoming Assembly polls in 2022. In the 2012 state assembly polls the party had won in majority.
The Samajwadi Party Chief Akhilesh Yadav will move round to 75 districts of the state and will meet the people to know about the status of the people, related to farmers, students and business.
Source:News 18
Recommended for you