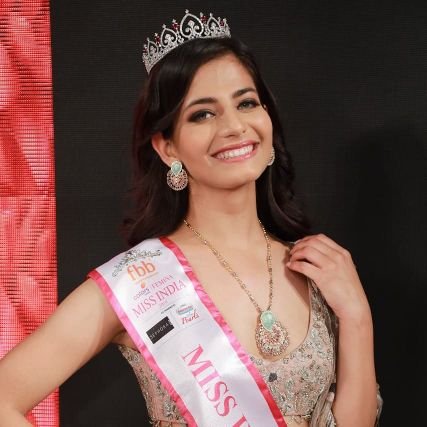 Photo courtesy: Twitter
Khadi is one of the most comfortable wear, the material used for weaving Khadi clothes are 100 percent cotton. Traditional profession of the weavers that has been used in different attires. Miss India Runners up 2019 participated on behalf of Sankalp for Khadi, launched by Incredible Transforming Charitable Foundation. The organisation looks forward to promote khadi in Delhi and nearby location.
Sanjana, Miss India Runners up 2019, Miss Femina also appreciated on the innovative ideas of the weavers that brings in comfort and style together that the youth will be fond of wearing for its style and comfort.
Source: India Times
Recommended for you