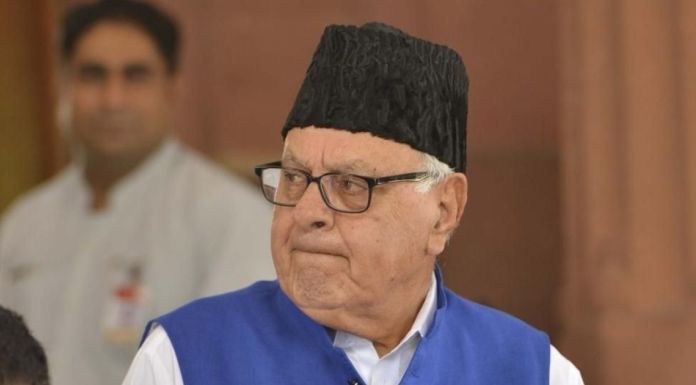 Photo courtesy: OpIndia
In Narendra Modi's Sankalp he promises to withdraw the article 370 and article 35A from Jammu and Kashmir, that develops insecurity among the native people of the state. The CM of J&K describes it as the accession to India will come to an end.
Though in few cases being the minority, the state and its people should not be manipulated till any extent therefore  the hitting on articles withdrawal is the main reason of insecurity among the minorities, Kashmiri people. The weakened culture and religion, individuality of Kashmir should not be hampered anyhow. Kashmir is the part of India and so the central government should take initiative to immoral behaviour if the Indian flag is raised in J&K.
Source:OpIndia
Recommended for you