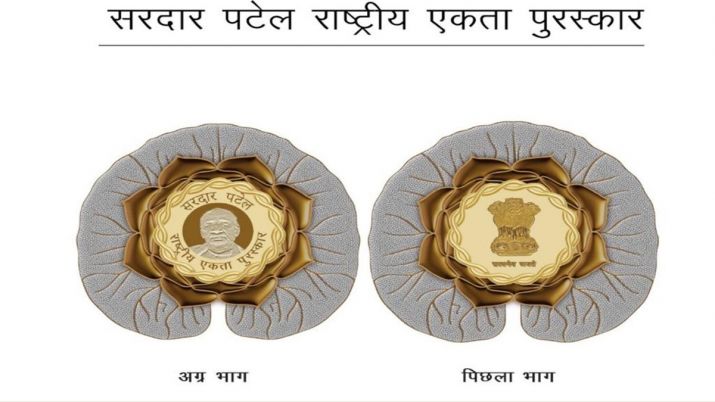 Photo courtesy: Hindi News
The Sardar Patel civilian award will be awarded on his birthday 31 October said the Home Minister Amit Shah. No monetary cash or award will be a part of this award, a citation and a medal will be awarded to the person for building national unity and integrity.
It will inspire the National integrity and unity to build a strong India, three person will be awarded with the Sardar Patel Civilian Award every year.
Source: NDTV
Recommended for you