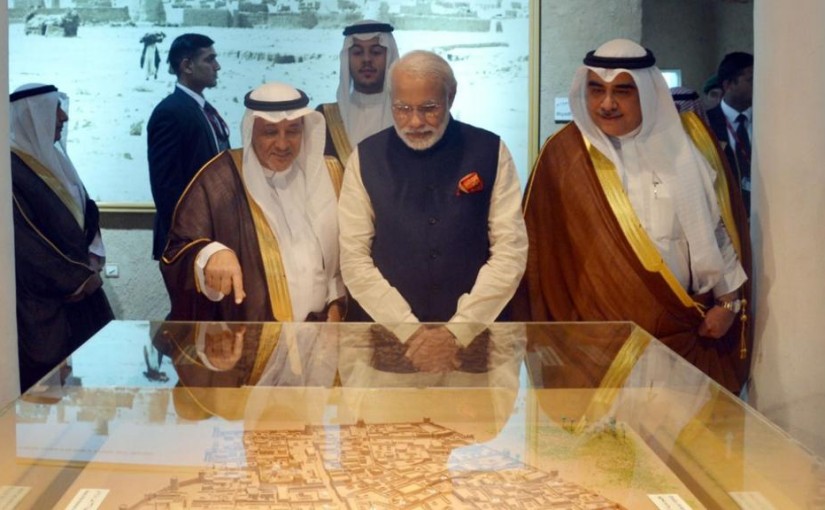 Photo courtesy: The National
Adel Al-Jubeir the minister of state for foreign affairs met Sushma Swaraj after Narendra Modi.
The fourth visit of Adel Al-Jubeir in India, while his third visit with the foreign minister, Sushma Swaraj.
In this meeting, Narendra Modi has contented to support India against the battle of Terrorism. On telephonic conversation with the president of Turkey, Tayyip Erdogan, Modi has been consolidated with the recovery of the injured people in India.
Source:Times Of India
Recommended for you