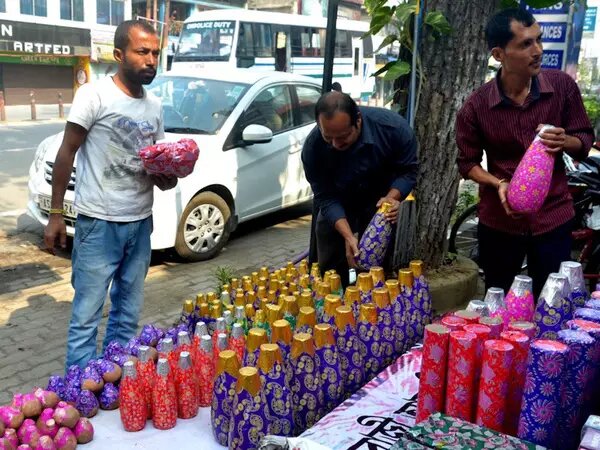 Photo courtesy: Businessinsider
Diwali or Deepavali a time of joy and happiness. But it is a time of enormous pain and suffering to the workers and companies of India's fireworks industry in Sivakasi, Tamil Nadu.
As we all would recall, 2 years back the Supreme Court suddenly decided to ban the traditional fireworks mostly due to high pollution levels in Delhi. This ban came into effect right before Diwali, and in a general sense such sudden judicial bans are unheard of in other countries. Somehow the court felt it could impose a ban on the whole country. And they allowed only fireworks for only 2 hours – people feel this is too arbitrary. The court did not seek a scientific study to understand the impact of various types of pollutions – ACs, Cars, Buses, Farms and others.
Today, sadly the fireworks industry is suffering and in great pain. Of nearly 2,000 companies only 300+ have secured license to manufacture green fireworks and thousands of workers went on strike after the ban, and today thousands of workers have lost jobs or forced to leave the industry. AND TODAY THE FIREWORKS INDUSTRY IS SUFFERING, AND THE GENERAL PUBLIC IS SUFFERING BECAUSE THESE GREEN FIREWORKS ARE BOTH EXPENSIVE AND NOT AVAILABLE, AND THERE ARE SO MANY RESTRICTIONS ON THERE FUNDAMENTAL RIGHT TO BURN FIREWORKS AND ENJOY THE FESTIVITIES.
Source: Businessinsider
Recommended for you