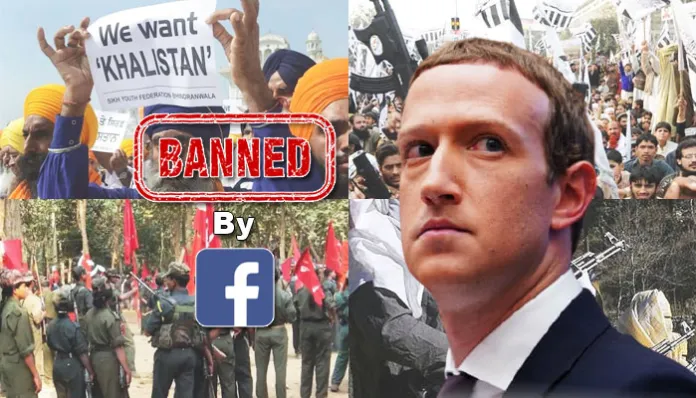 Photo courtesy: Opindia
On October 13, The Intercept revealed a list of over 4,000 names of individuals and organizations that are included in Facebook's Dangerous Individuals and Organizations (DIO) Community Standard policy. The main aim of the policy is to ensure Facebook, as a platform, is not used or accused of helping terrorists or organizations to spread propaganda.
.
Read more at: https://www.opindia.com/2021/10/islamists-khalistanis-cpi-maoist-among-facebook-blacklist/
.
Recommended for you