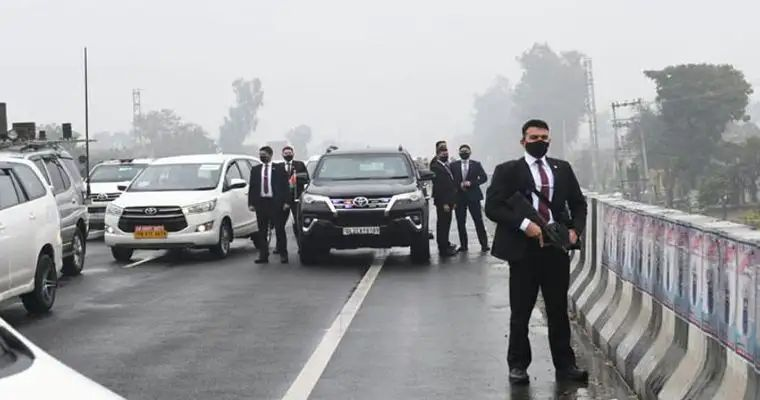 Photo courtesy: Therightmag
A commission chaired by a retired Supreme Court judge will be probing Prime Minister Narendra Modi's "security breach" in Ferozepur, Punjab. This committee will consist of the Director General of Police of Chandigarh, the Inspector General of the NIA, the Additional DG of the Punjab Police, and the Registrar General of the Punjab and Haryana High Courts. Information is emerging that prior to Prime Minister's Punjab visit, many intelligence alerts were reportedly handed over to the local police.
.
Read more at: https://therightmag.com/crime/security-breach-more-than-15-terrorist-groups-24-reasons-that-were-threat-to-pm-modi-on-ferozpur-fly-over/
.
Recommended for you