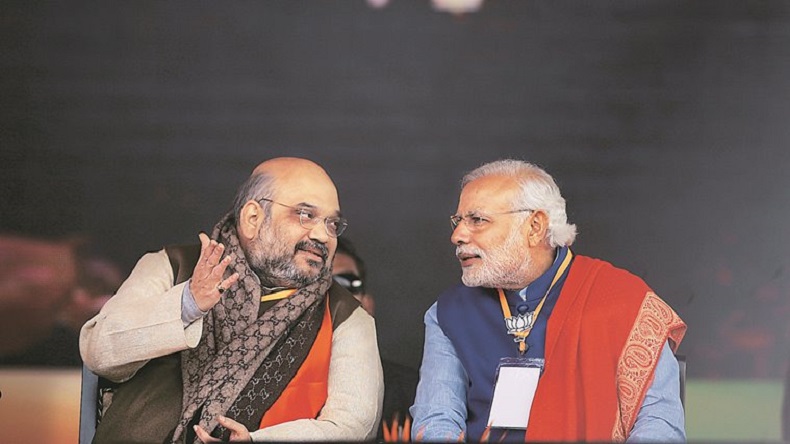 Photo courtesy: Zee business
West Bengal to complete their election polls in seven phases because recent activities of our CM of West Bengal has not shown any authentic motility including to the party and the state police. So, in order to have a genuine and peaceful polling in the region of West Bengal seven phases have been imposed.
Further the BJP members will meet the Election Commission of India to plea for having the polls under the central forces. Hopefully, if this happens then the educated youths of West Bengal striving jobless can look into better future. Require developments in health and education simultaneously.
Source: Zee business
Recommended for you