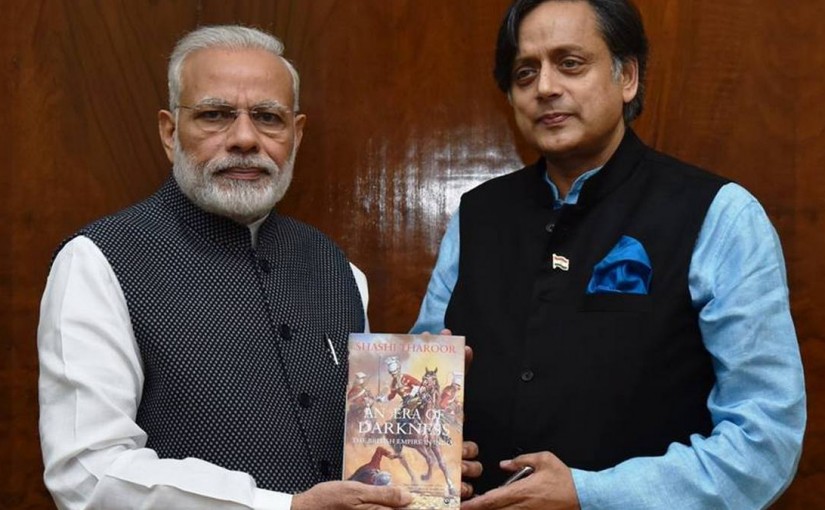 Photo courtesy: The print
Shashi Tharoor has compared between the ex-prime minister Manmohan Singh and Narendra Modi, ruling for 10 years and 5 years respectively. Described the fantasy and boasting of Modi's 56 inch chest when India's population of about 1.1 crores lost job instead of an increase of one crore employment to the country's population.
Thiruvananthapuram parliament members saw the killing of humans for cow protection and the division in castes, development was till Gujarat while he was the Chief Minister. Tharoor finds Modi to live in fantasy when he has given the best government to India. Spoken about the difficulties raised due to GST and demonetization to the people of India.
Source:NDTV
Recommended for you